Sreda, Novembar 21, 2007
Warblade
ovo kad probate, tesko cete mrdnuti od kompa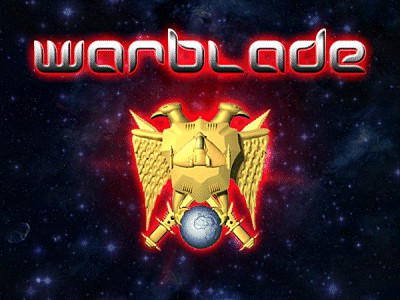 Warblade is a PC arcade game with focus on very good playability. It's a shoot'em up type of game like the old classic arcade game Galaga. Warblade is a PC remake of my old Amiga game Deluxe Galaga. A very popular shareware game for the Amiga computer (More info)

The Plot : An alien race is invading the earth and you must try to save humanity. That's the very simple plot of the game. The game is made with gameplay as the most important factor. Fast arcade fun and lots of adrenaline pumping action.


CODE
http://rapidshare.com/files/70109499/Warblade.rar
U pitanju je najnovija verzija igre.
Inace u izradi je voice pack na srpskom (rade ga dva moja druga), cim bude gotov kacim i to.
MAKI [Odgovori]
IGRA JE DOBRA
Comment by MAKI (12/18/2007 18:09)
Warblade [Odgovori]
Super igra
Comment by David (07/07/2008 14:25)
Dodaj komentar